We are OPEN and ready to serve you. Here's how:
We are taking upmost precautions to maintain a safe environment for both employees and customers. Reliable transportation is crucial and we do not take this responsibility lightly. We are diligently working on safe solutions in every department to continue serving you. This page is being updated regularly.
SANITATION PROCEDURES
We are sanitizing surfaces regularly in accordance with the CDC recommendations. We do this throughout the day and in-depth each evening.
Disinfectant is being used on all vehicles we see, wiping down steering wheels, door handles, and all other highly touched areas. 
Our staff is washing hands often and sanitizing in between. We are not shaking hands and are adhering to social distancing guidelines, even among each other.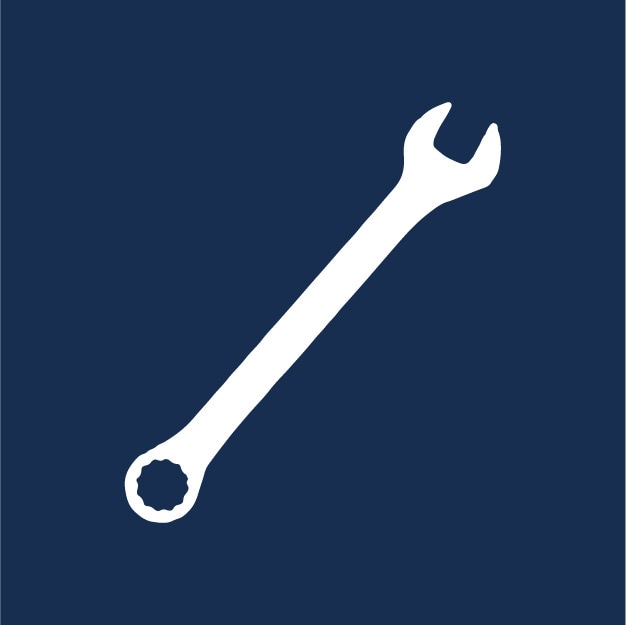 SERVICE DEPARTMENT
OPEN: Bring your vehicle in as usual if you would like. 
PICK UP & DELIVERY: Available 
Auto Service & Repair has been categorized as an essential business.
We are OPEN.
If you would like to bring your vehicle in, we are here at usual hours and sanitizing diligently. 
If you would 
rather stay home or are unable to come in, we have tools available to you which allow you to care for your vehicle with very limited social interaction, including:
Service appointments may be made online HERE or by calling 806-894-3191.
We are willing to schedule pickup and delivery of vehicles for service. Call to schedule.
Medical professionals and first responder vehicles will receive priority scheduling.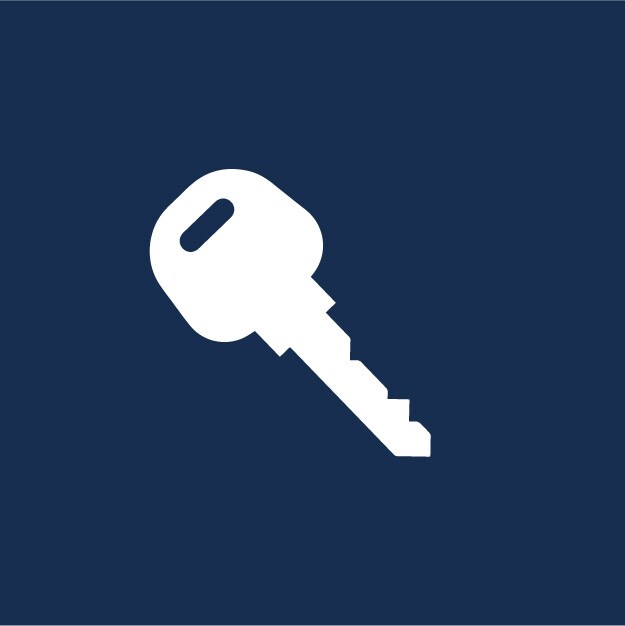 SALES DEPARTMENT
OPEN: Online sales, curbside assistance, and delivery 
SHOWROOM: Closed to Public
Although our showroom is closed to the public, we are still OPEN and serving customers via curbside & delivery services. 
Our website has online purchasing tools to make it easy to do everything with little to no face-to-face interaction. We are available during normal business hours to video conference, and even show you vehicles using FaceTime or Zoom.


Select the green "calculate your payment" button to inquire on the vehicle of your choice. 

Take the online process as far as you're comfortable. Our sales staff is standing by to support you in this via text, chat, email, and phone. 

We will deliver any vehicle, new or used, to you at your home or a neutral location.